A little about Josh Crain
A little more about Josh Crain; his work, history, and personal records.
Josh Crain is an Iowa native, designer, developer, and student of art. He studied art and design at the University of Northern Iowa and received a Bachelor of Fine Arts degree. He has worked as a web designer, product designer, and UI developer. He doesn't love talking about himself in the third person, so he's going to stop that now if you don't mind.
I want to get better at what I do. I created this site to practice and learn—practice the fundamentals of web design and learn more web development. I also wanted to share my work. There isn't much now, but over time I plan to add more design, illustration, and art.
Family History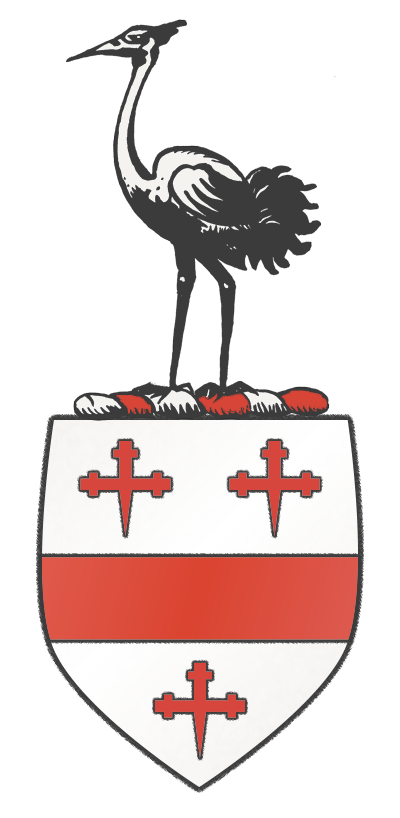 I am a 12th generation descendant of colonial settlers. I created a website of Crain family ancestry as a way to explore my interest in heritage and progeny, and as place to catalog my findings. I learned some interesting things about heraldry—something I knew nothing about. You are most welcome to contact me with any interest.
Personal Records
| Event | PR | Meet |
| --- | --- | --- |
| 8000m (cross-country) | 24:39 | MVC Cross-Country Championships |
| 3000m (indoor) | 8:18.01 | Iowa State Classic |
| 5000m (indoor) | 14:26.26 | MVC Indoor Championships |
| 5000m (outdoor) | 14:21.11 | Stanford Invitational |
| Bowling | 221 | A bowling alley |
Keytarist
Many summers ago I played the keytar in Dr. Mike, one the the greatest bands of all time. You should buy our album, A Mighty Love, on Amazon or iTunes. You'll thank me.